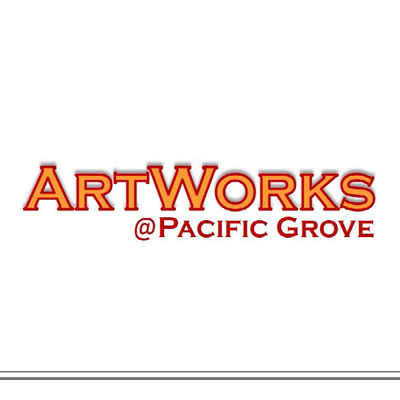 ArtWorks @ Pacific Grove
A collaborative studio space and gallery for local Monterey County Artists.
Location: Suite 209 & 210
Phone: 831-622-9060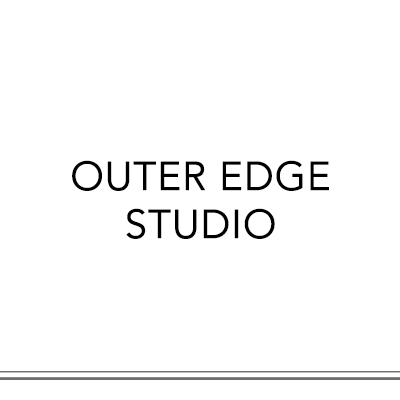 Outer Edge Studio
Art Studio.
Location: Suite 312B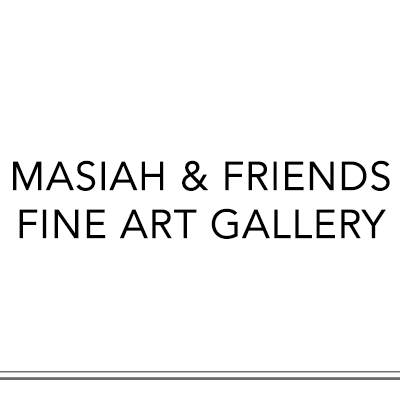 Masiah & Friends
Masiah & Friends offers a wonderful collection of beautiful original paintings, handmade ceramics, and sea glass jewelry by local artists.
Location: Suite 104
Phone: 831-200-5299
Sockshop Pacific Grove
If you are looking for great socks, sleep shirts, tights and more, come to Sockshop Pacific Grove. We carry the largest selection of socks and tights on the Monterey Peninsula.
Location: Suite 106
Phone: 831-649-1853