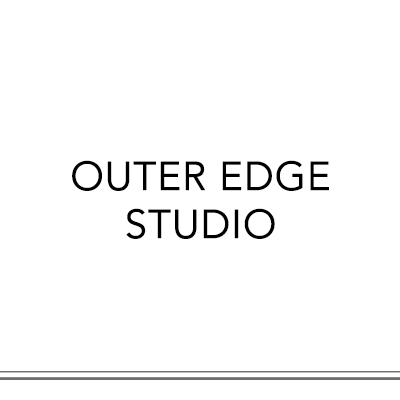 Outer Edge Studio
Art Studio.
Location: Suite 312B

Archie's American Diner
Bring the family and join the fun! Bite into juicy burgers, sandwiches, deep fried Castroville artichoke hearts and our "Almost World Famous" garlic fries.
Don't forget about our great omelettes and pancakes for breakfast. Dine on our outside patio with a great view of the bay. Located just 126 paces beyond the Monterey Bay Aquarium.
Location: Suite 103
Phone: 831-375-6939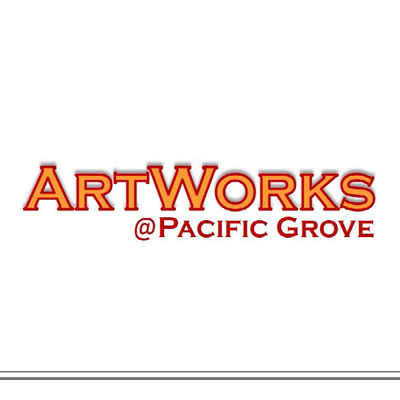 ArtWorks @ Pacific Grove
A collaborative studio space and gallery for local Monterey County Artists.
Location: Suite 209 & 210
Phone: 831-622-9060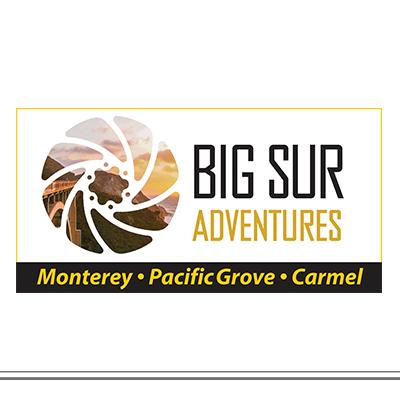 Big Sur Adventures
Offering both electric and peddle bike rentals and tours of the Monterey Peninsula.
Location: Suite 122
Phone: 831-244-0169
Website: bikebigsur.com
Evolution Transformative Arts
We provide multi-dimensional wellness support that integrates fitness coaching, athletic training, body awareness, education, nutritional guidance and restorative care.
Location: Suite 211
Phone: 831-601-0427
Website: evolutiontransformativearts.com
Famous Footwear Outlet
Find quality brand name shoes at outlet prices. Famous Brands. Famously Easy.
Location: Suite 102
Phone: 831-646-8529
Website: famousfootwear.com
Karma Circle
Featuring exquisite hand crafted clothing and products by artisans in Nepal and India.
Location: Suite 112
Phone: 831-747-1717
Website: karmacircleusa.com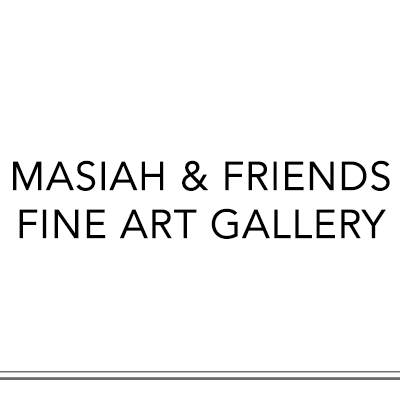 Masiah & Friends
Masiah & Friends offers a wonderful collection of beautiful original paintings, handmade ceramics, and sea glass jewelry by local artists.
Location: Suite 104
Phone: 831-200-5299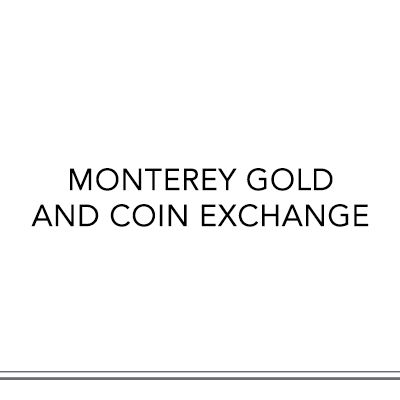 MONTEREY GOLD AND COIN EXCHANGE
Buyer and seller of gold coins and jewelry items.
Location: Suite 208
Phone: 831-521-3897

Monterey Segway Tours
Offering fun, scenic Segway tours in the city of Monterey, California. Location: Suite 105 Phone: 831-324-4438 Website: segwaytoursmonterey.com
Neighborhood 831
A strength and conditioning facility located on the first floor of the American Tin Cannery. Location: Suite 118 Phone: 831-402-8903 Website: neighborhood831.com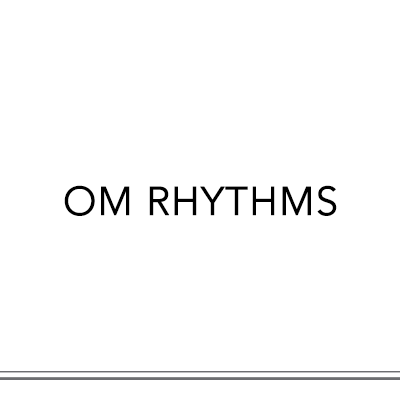 Om Rhythms
A colorful women's boutique selling apparel, shoes, jewelry and scarves.
Location: Suite 108
Phone: 831-747-1717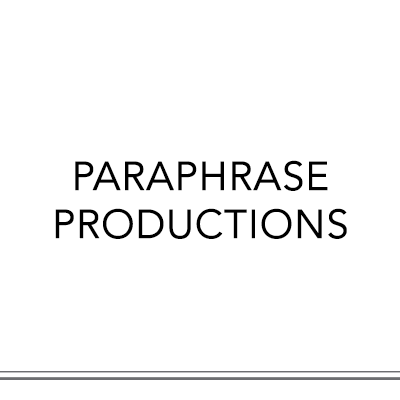 Paraphrase Productions
Shining a new light on theater production with peer-to-peer mentoring of young adult artists in theatrical performance and creative excellence.
Location: Suite 309
Website: paraphrase-productions.com
Pendleton Outlet
Monterey Pendleton Outlet offers savings on jacquard blankets, luxury throws and clothing for men and women. Located west of the Monterey Bay Aquarium. Whatever your style, there's a part of you that's Pendleton.
Location: Suite 113
Phone: 831-655-4302
Website: pendleton-usa.com
Sockshop Pacific Grove
If you are looking for great socks, sleep shirts, tights and more, come to Sockshop Pacific Grove. We carry the largest selection of socks and tights on the Monterey Peninsula.
Location: Suite 106
Phone: 831-649-1853